A top Canadian private high school providing excellent education and Christian discipleship since 1946. With caring teachers, a dorm program, and a safe community, BCA offers everything students need to thrive.
Solid Foundation
Preparing young Christians for life through responsible living, provincially regulated academics, and a Christian foundation.
Spiritual Emphasis
Integrating faith into every aspect of our community including daily chapels, Christian curriculum, small groups, spiritual development events, and more.
Christian Mentorship
Teachers, student development staff, older student volunteers, and trusted church connections mentor students in a secure, nurturing, and Christ-centered environment.
BCA Tour
Take a tour with Keyana, Jamie, Ella, Matty and Adam to meet our dedicated teachers and staff, see what's going on at BCA, and explore key areas on campus.We can't wait to show you around!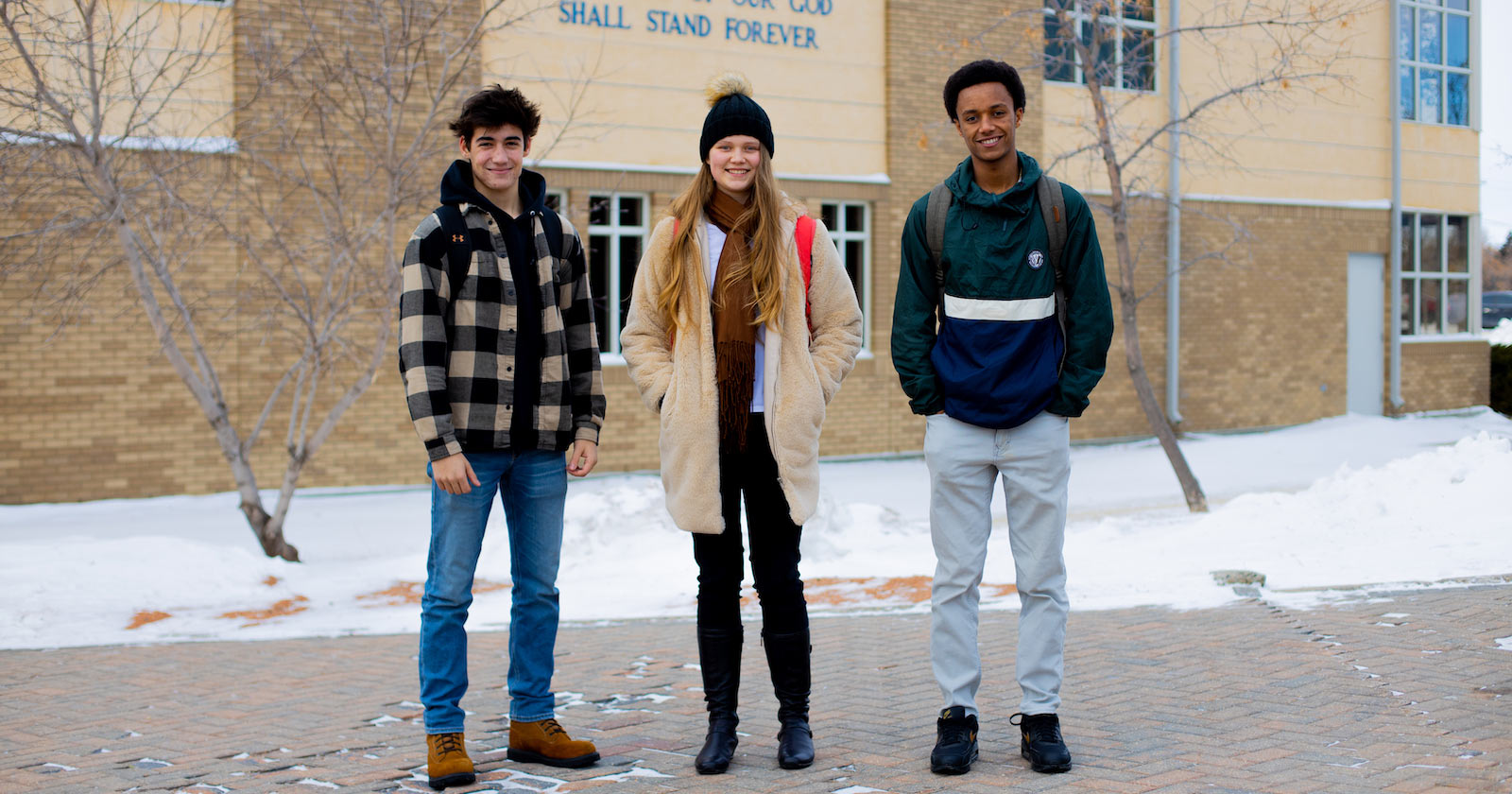 Growing Together
Building community at BCA is about fostering friendships, finding support, growing in faith, and shaping character.
Fostering Friendships - We are small enough to foster friendships and make sure no student gets overlooked. 
Finding Support - Our teachers, coaches, and student development staff support students through their academic journeys and help them navigate challenges.
Integrate Faith Development - We integrate our three schools into one large discipleship community where small groups and mentorship opportunities take place.
Shaping Character - Students are empowered to practice responsible living, follow code of conduct guidelines, and pursue advanced education expectations.
Explore Briercrest
Explore our campus virtually with our interactive campus map and learn more about all aspects of life at Briercrest with our video viewbook.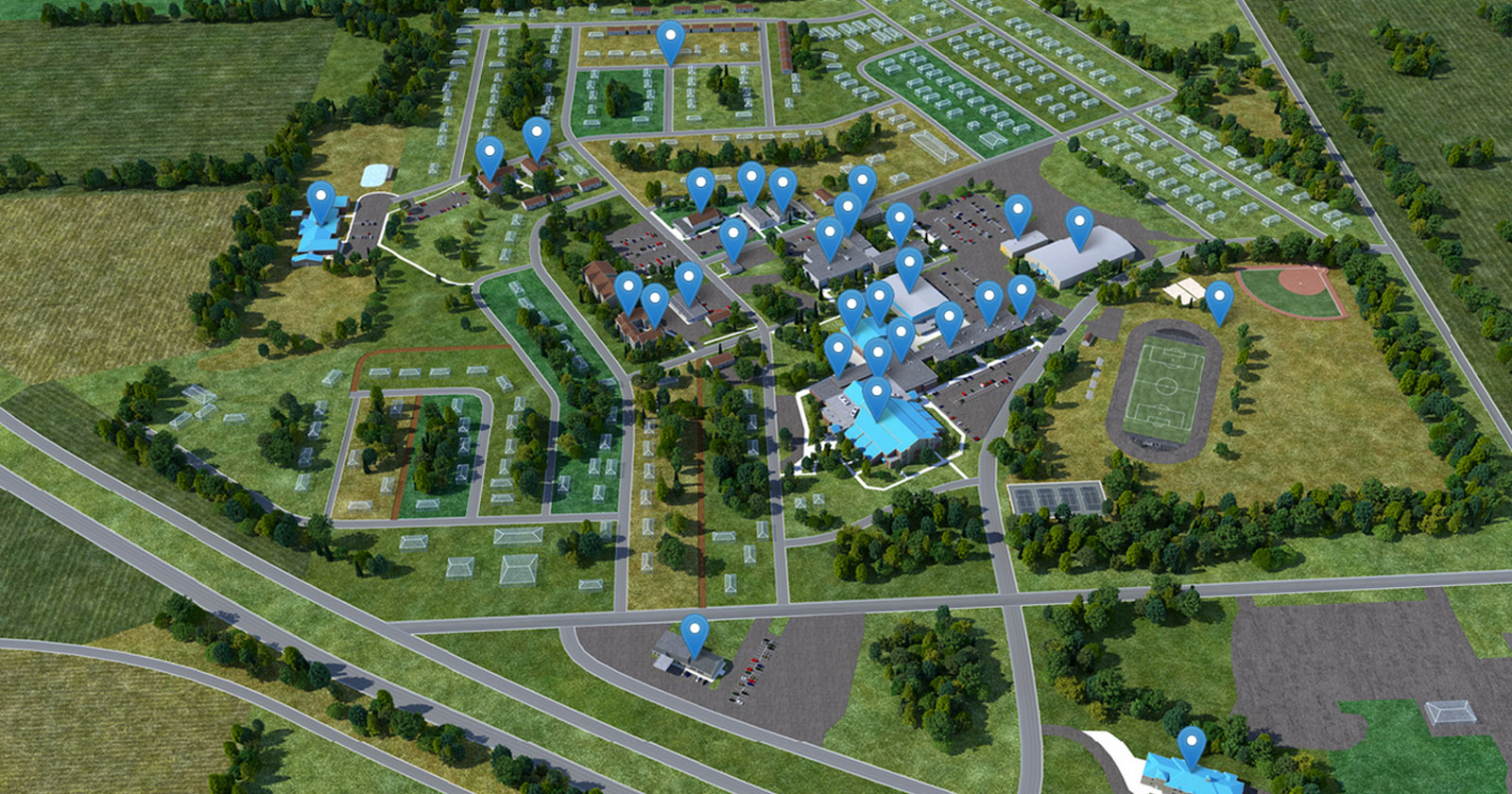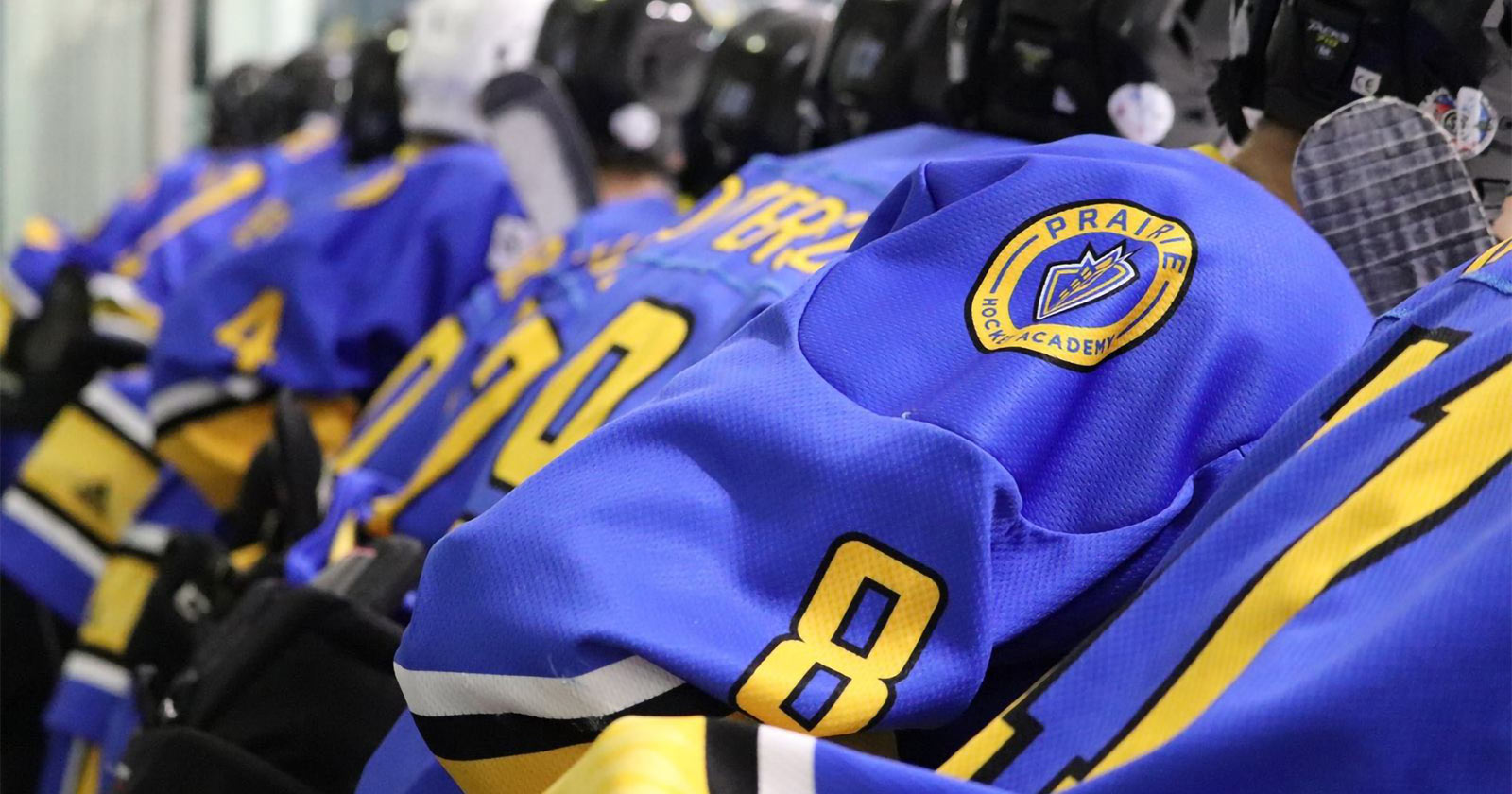 Prairie Hockey Academy
Prairie Hockey Academy is Saskatchewan's first Hockey Canada Accredited School, promoting growth and development in young student-athletes. The program focuses on teaching developed skills, such as having a growth mindset and emphasizes the importance of authenticity, humility, and accountability. Ultimately, PHA strives to create champions both on and off the ice.
Briercrest Celebrates 60th Youth Quake Event with the Highest Attendance in 20 Years!
Briercrest recently celebrated its monumental 60th Youth Quake event in style. This year's event saw unprecedented attendance, breaking 20-year records.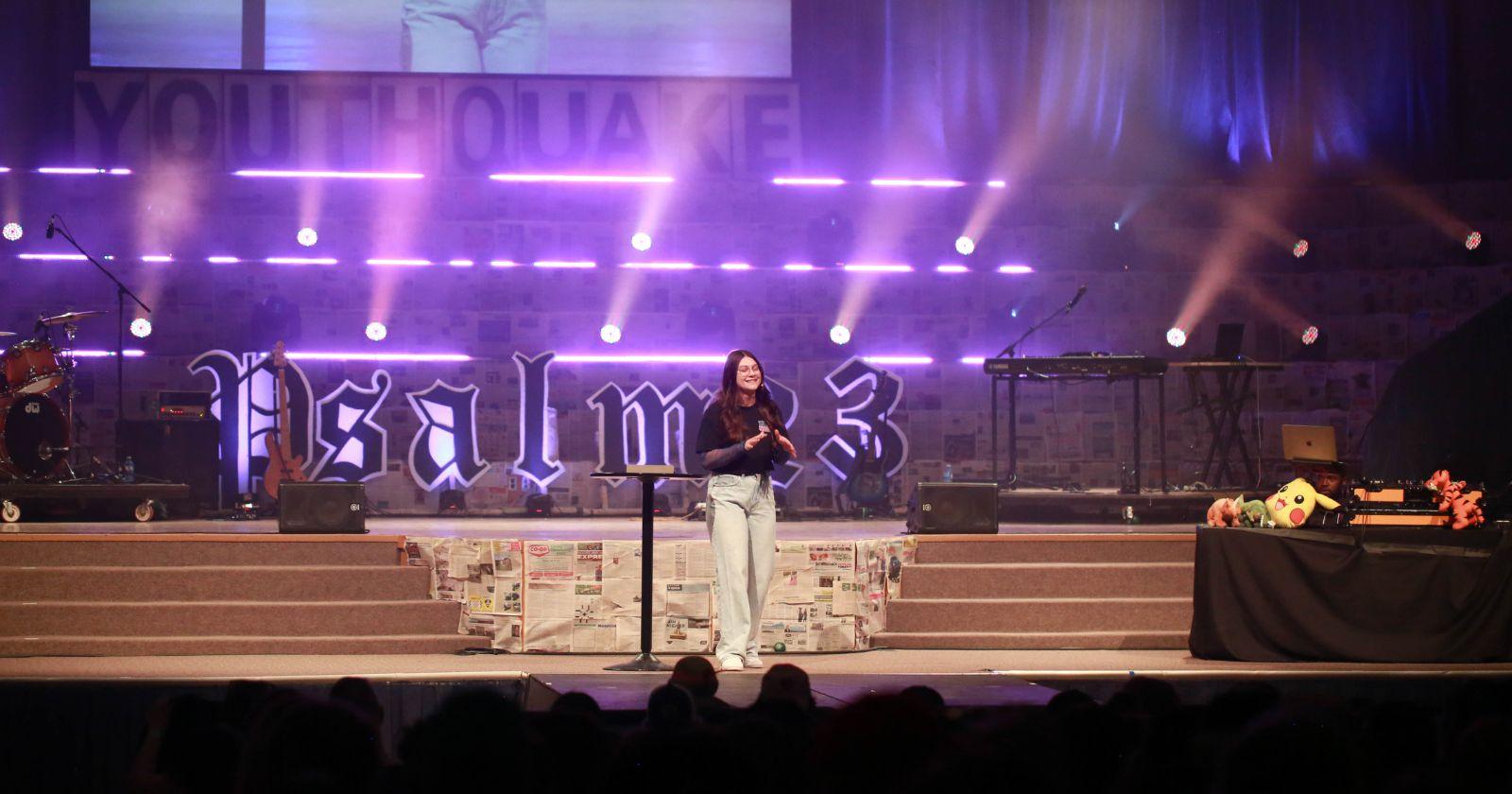 What's Happening at Briercrest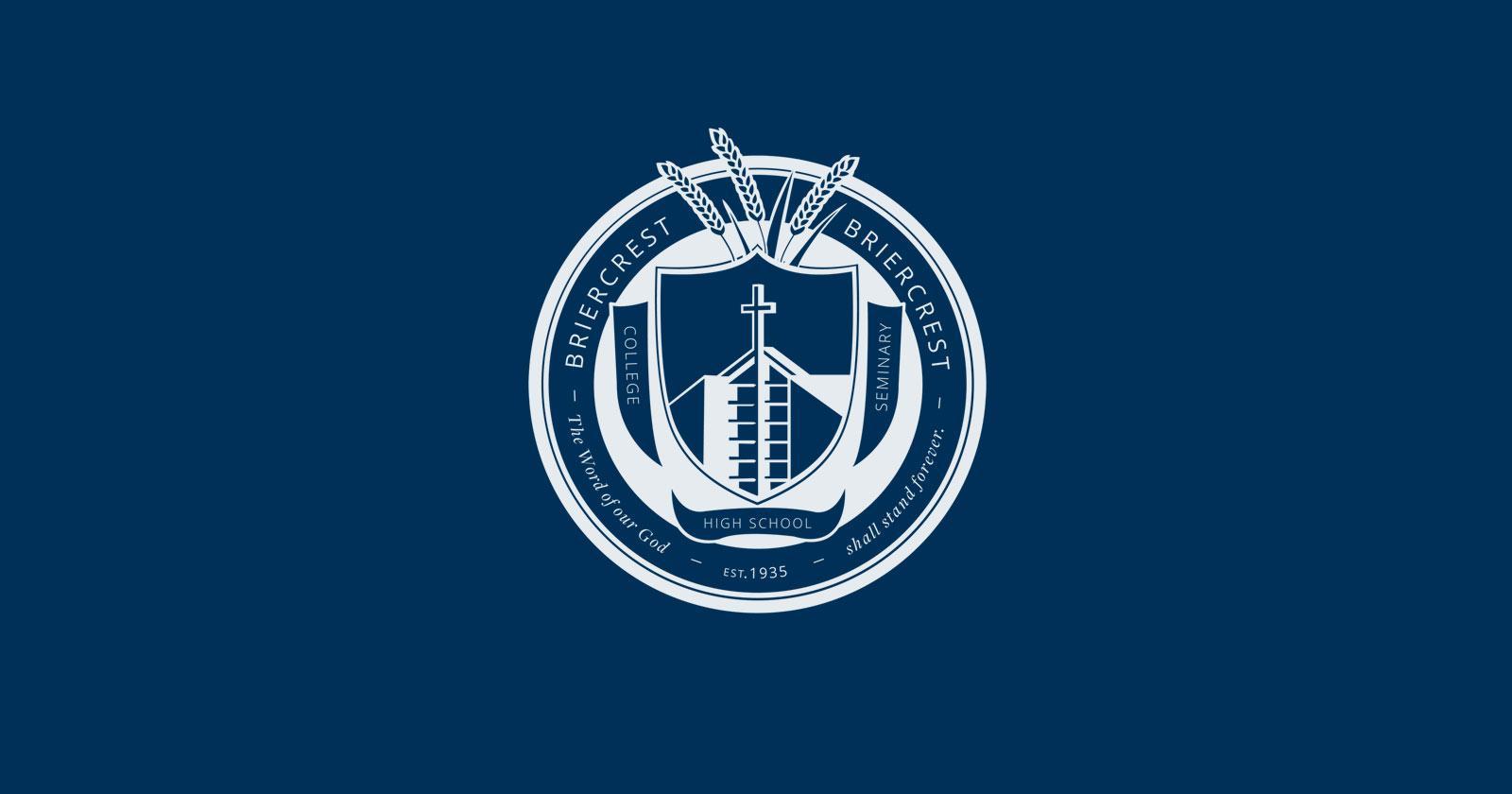 December 6, 2023
President Pawelke reminds us that Jesus is coming again and urges us to be ready and waiting. We must live expectantly and remain focused on our mission.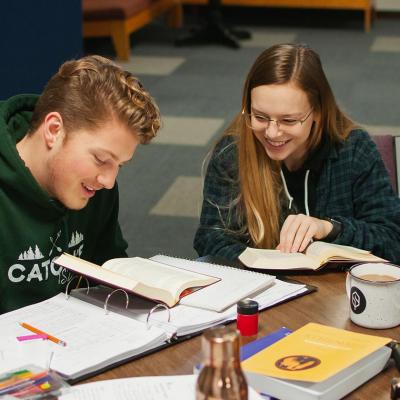 Thu. Feb 1 to Fri. Feb. 2, 2024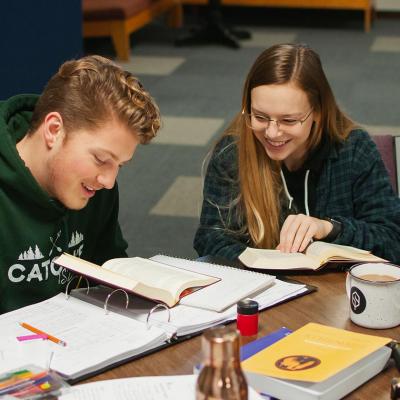 Thu. Apr 25 to Fri. Apr. 26, 2024